As I sit here to write shortly after my return from France, I am compelled to ask myself, ''What is a Francophile?'. 'Why am I so drawn to this country?'. I am ecstatic when I arrive ... in tears when I go.
What is it that draws me back here again, and again, that causes my heart to swell and tears to form when I hear the language, or listen to French music? What does it mean to be a 'Francophile'?
I am curious about theories of past lives. Surely I have sauntered through Le Petit Trianon at Versailles, swathed in some glorious pink, silken gown, drinking tea and eating cake. Perhaps (more likely...) I was a muse for the artists in Montmartre, spending my time engaging in political repartée at impromptu gatherings in the local bistros. Or, is it a ghostly memory of the history, the quietude, of some tiny village with ancient traditions that stirs my soul?
Whatever the reason, France has beguiled me since as long as I can remember.
As I said to a taxi driver who drove me to Villefranche sur Mer a couple of months ago, I feel like I am coming home. Even my name – Louise - seems to have been given to me by fate, some throwback to a time when France was my motherland.
Certainly, it is not from a lack of love for my home countries – originally Scotland - now beloved Australia, which I love with a passion. This land of vast expanses, green, undulating mountains, lush forests, endless deserts, and glistening beaches will always be my physical home. I am so happy to live here, with my family and friends, and with the knowledge that we are indeed lucky to have such an expansive and glorious place to live.
But somehow my spiritual home, the place singing to my heart in a quiet refrain, will always be France.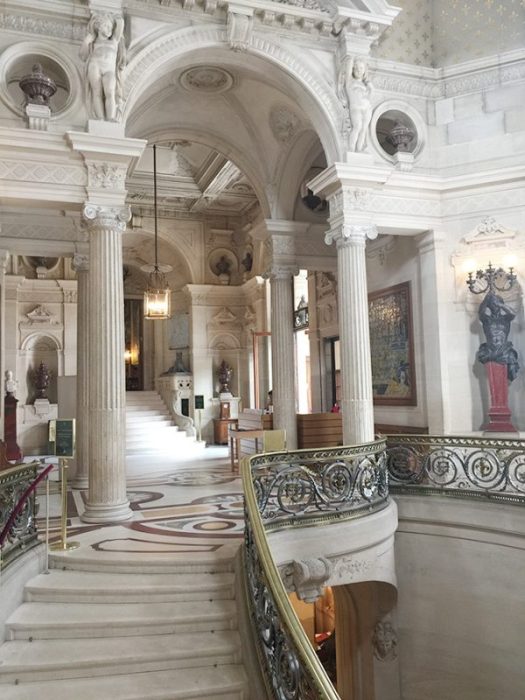 Why do I love France so? I feel it in my very heart.
I feel it - know it - especially when I hear the language. It's like some kind of club. Even people who have never been there, actually, feel it ... There isn't another word like it in the English language for another culture...Francophile.
I was in a café recently, where I overheard some conversation in French, and I realised my deep love for the language. Surprisingly, although I have loved it enough to study here for one month at the Institut de Francais in Villefranche sur Mer, I hadn't realised just how much I love to speak it and to engage with the beautiful French people. Without that conversation in the background, it was almost like viewing a movie in black and white – when I knew it should be in colour.
I remember the time when I realised, with sorrow in my heart, that I was leaving – perhaps not to return for too long a time – and that I would no longer be - for the time being at least - 'Madame'. There is simply no English equivalent for this. The loss was palpable.
Who are we…the Francophiles of this world, who live with a visceral longing for France and all things French?
Who yearn to go back, again…
Do you feel that same longing? What are your feelings about France?
10-day Tours to the French Riviera
Small-group Tours for Women staying at
Villefranche sûr Mer on the Côte d'Azur
Stay in the *heart* of Villefranche sûr Mer. Discover the Côte d'Azur: the hilltop village of Èze, over-the-top Monaco, gentle Antibes, vieux Nice, artsy St Paul de Vence, and more. Lunch at Beaulieu sur Mer, visit Villa et Jardins de Rothschild and the divine Villa Kerylos, explore medieval Italy, and dine in any of the fabulous restaurants in Villefranche.
Go touring and experience those fabulous Mediterranean views, and have lunch in Italy. Breakfast at the celebrated Welcome Hotel, dine by the harbour, and relax in a beautiful apartment in the old town.

Oh, the places, the views, the food, & the shopping..!