I'm Louise Scott
Editor, Photojournalist & Tour Director at All Things French
Are you dreaming of travelling to the South of France?
Join my s
mall-group Women's Tours to the French Riviera
17th - 27th September, 2021
The *perfect time to visit the Côte d'Azur
Charming architecture, worn shutters, wrought-ironwork, and colour everywhere. Shops, weekly brocante & food markets, beautiful restaurants, on a glorious harbour.
Absolute joy!
Become a Global Francophile
Download 5 of my favourite image files to print, save to your device, or use as wallpaper on your desktop
As I sit here to write shortly after my return from France, I am compelled to ask myself, "What is a Francophile?'. 'Why am I so drawn to this country?'. I am ecstatic when I arrive … in tears when I go. …
Read more ...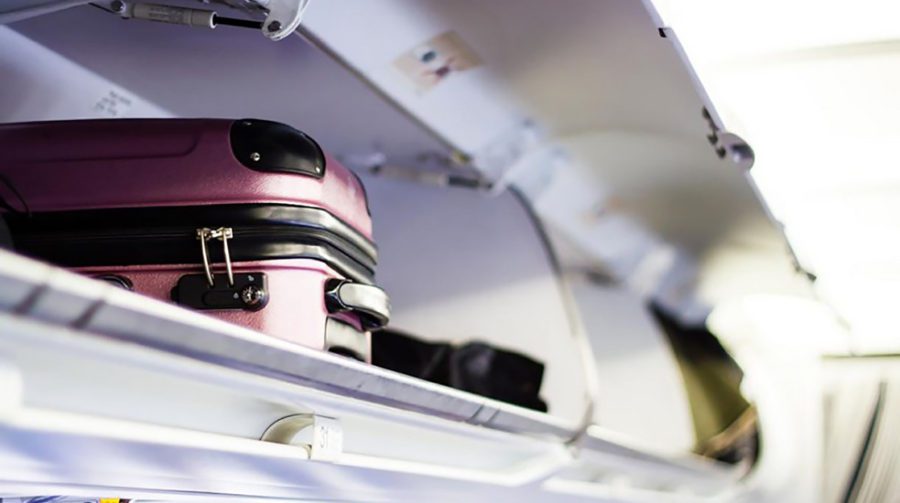 Want to travel with an onboard bag, but not sure how to manage it? Download my free Onboard Bag Travel Checklist here. I can hear you. Why would anyone want to organise a 6-week holiday to la belle France and travel with …
Read more ...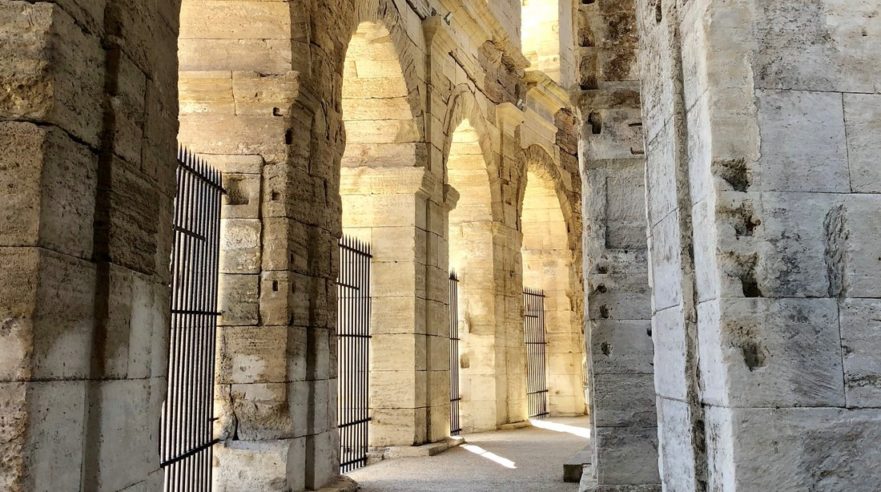 Some of the most beautiful features of Arles are the Roman architectural buildings that still exist in the town today. It's truly amazing to be able to walk amongst genuine, beautiful, Roman history, reaching back 2000 years into another age …
Read more ...
10-day Tours to the French Riviera
Small-group Tours for Women staying at
Villefranche sûr Mer on the Côte d'Azur
Stay in the *heart* of Villefranche sûr Mer. Discover the Côte d'Azur: the hilltop village of Èze, over-the-top Monaco, gentle Antibes, vieux Nice, artsy St Paul de Vence, and more. Lunch at Beaulieu sur Mer, visit Villa et Jardins de Rothschild and the divine Villa Kerylos, explore medieval Italy, and dine in any of the fabulous restaurants in Villefranche.
Go touring and experience those fabulous Mediterranean views, and have lunch in Italy. Breakfast at the celebrated Welcome Hotel, dine by the harbour, and relax in a beautiful apartment in the old town.

Oh, the places, the views, the food, & the shopping..!