Come with me to Villefranche sur Mer
Tours to the Riviera, September 2019 SOLD OUT.
Follow the link to sign up to our Tour mailing list and be the first to know next year's dates!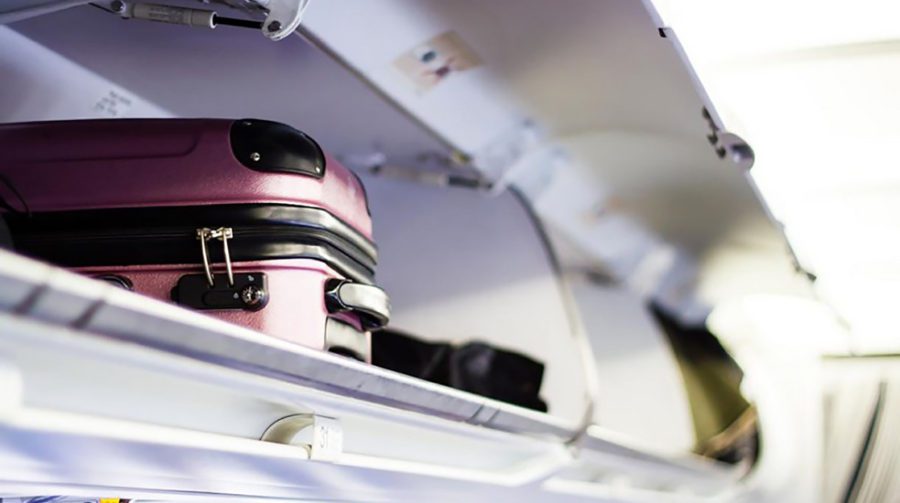 Want to travel with an onboard bag, but not sure how to manage it? Download my free Onboard Bag Travel Checklist here. I can hear you. Why would anyone want to organise a 6-week holiday to la belle France and travel with an airline-approved, international carry-on bag as their only luggage? Is it even possible? Why …
Read More
Come with me to the French Riviera
Click here for more information, or fill in the contact form below for your copy of the itinerary and get on the list to be notified of 2020 dates.
Stay in the *heart* of Villefranche sûr Mer. Discover the Côte d'Azur: the hilltop village of Èze, over-the-top Monaco, gentle Antibes and rocking Juan les Pins, vieux Nice, and more. Swim at Beaulieu sur Mer, visit Villa et Jardins de Rothschild and the divine Villa Kerylos.
Go touring and experience those fabulous Mediterranean views, and have lunch in Italy. Breakfast at the celebrated Welcome Hotel, dine by the harbour, and relax in a beautiful apartment in the old town.

Oh, and the restaurants, and shopping..!
Fill in the contact form below and I'll send you the tour brochure.