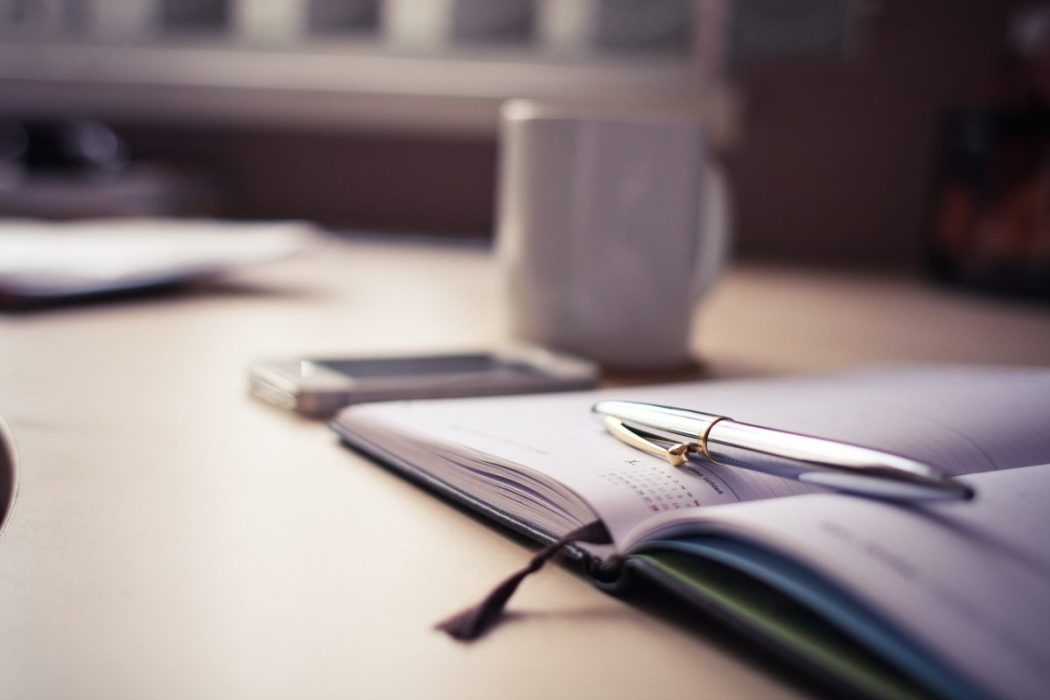 Services
All Things French is a boutique travel photojournalism studio operating internationally and from Australia, offering collaborative opportunities predominantly to business, hospitality, and destination marketers. We provide comprehensive content creation (including images and styling), influencer reviews, email marketing, as well as advertising opportunities with engaged social media exposure.
I love making each and every project unique & enjoy 
working with brands that share my aesthetic..
I love working with clients who are ready to explore the internet with their business, and are willing invest in themselves.
Manage your own social media presence
Draw content from daily events, staff and customers, specials and 'happenings' in your town or business. Learn to enjoy managing your own social media personality.
TRAINING FOR FACEBOOK AND INSTAGRAM
Get organised with your strategy
Creating teams and why this can be a good idea
How to edit your business information and stay up-to-date
Learn how to post and share content, links and images
Manage privacy settings and notifications
Setting up special interest tabs, and why these work
Using 'Events' and why this might be perfect for you
'Liking' other business pages, and why
Software for social media: running competitions or collecting emails addresses
Tagging – how this works and why
Keeping your social media accounts healthy
Socialising on social media (yes, that's what it's all about)
Using apps for Instagram to make your job much easier
Bookmarking relevant posts to share
Image management
Learn how to advertise using Facebook and Instagram's powerful advertising features, to YOUR market.
CHARGED IN A MINIMUM OF 2-HOUR BLOCKS. AT YOUR BUSINESS OR AT MY COMPUTER.
Get the most out of your technology.
Get organised and educated. Both. At the same time. Yes, it is possible. Truly! This is where I come in. I can work with you at your place, my place or cyberspace.
BECOME SKILLED WITH ORGANISING YOUR COMPUTER
Take your business to the next level. Get the insights into procedures that suit your business. Forget endless hours searching for the one thing you want to know. Be trained in the software, procedures and outcomes that suit your unique business.
iPhone (Siri is my favourite gal!)
Gmail and Word
Computer organisation, filing, archiving, backups
Establishing internet accounts and social media pages, making them beautiful and getting them to work for you!
Bookmarking for easy reference
Screen clipping and image management
CHARGED IN A MINIMUM OF 2-HOUR BLOCKS. AT YOUR BUSINESS OR AT MY COMPUTER.
Maximise your Investment
Your iPhone is one of the most expensive things you own. Make sure you're getting full bang for your buck by setting it up to suit your needs, with all the apps that you need, and using all of its time-saving features.
YOUR IPHONE CAN BE LIKE YOUR VERY OWN PA.
Have you taken the time to set up your phone to suit your style of communication? It's amazing how much time you can waste trying to make something work each time you use it, being distracted by unnecessary alerts, and repeating basic functioning that should be streamlined,. Do you use the 'dictate' function? Do you have a relationship with Siri?
Learn how to install and activate your apps
Edit your privacy and notifications settings
Streamline your workflow (excellent for social media)
Learn to really use all of the features of your iPhone
Learn to use dictation - see how much time it saves...
Get to know the beautiful Siri - your own personal PA!
Synchronise all your devices (iPad, Mac and PC)
CHARGED IN A MINIMUM OF 2-HOUR BLOCKS. AT YOUR BUSINESS OR AT MY COMPUTER.
I'd be so happy to talk to you about all of your online content and digital marketing needs.
Thanks so much for contacting All Things French. We look forward to connecting with you 🙂
Louise X