Services
All Things French is a boutique travel photojournalism studio operating internationally and from Australia, offering collaborative opportunities predominantly to business, hospitality, and destination marketers. We provide comprehensive content creation (including images and styling), influencer reviews, email marketing, as well as advertising opportunities with engaged social media exposure.
We love making each and every project unique and enjoy working with brands that share my aesthetic and love of all things French.
We look for clients who are ready to explore the internet with their business, and are willing invest in themselves. We love to create unique brands and experiences together.
Social Media Management as a regular service.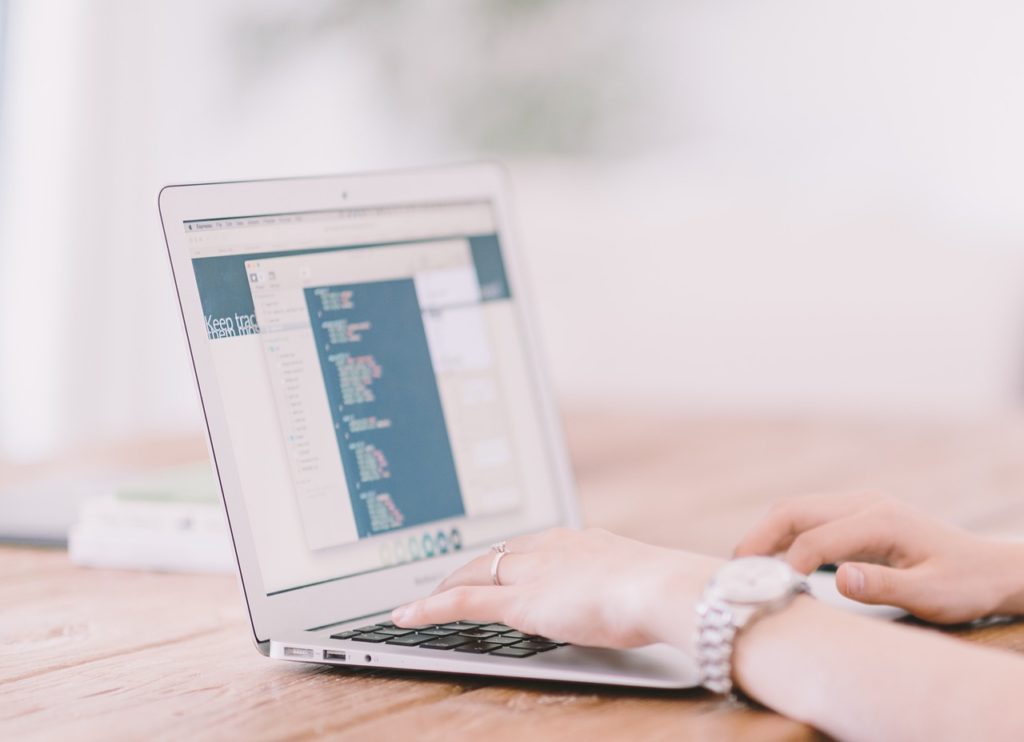 Develop your social media profile, maintain client interaction and engagement and get your social media marketing organised.
 MANAGEMENT INCLUDES THE FOLLOWING:
Consult with you re: all facets of social media marketing as required
Source and post content, updates, events, photos, links, memes etc. on your profile(s), several times p/w, based upon our contract
Use tags, #hashtags and hyperlinks to your website
Comment, share & like content from other Pages and businesses
Find and 'Follow' other accounts to get in front of their Followers
Work at peak social times (evenings, weekends & holidays) to maintain engagement
Explore insights to maximise content, engagement & reach
This service is offered as a weekly subscription, billed weekly, fortnightly or monthly. Be assured of targeted, relevant, beautiful, and engaging content, perfectly designed to promote your business locally or nationally. Maximise the very real opportunities available for your business using social media.
Set Up Your Instagram Profile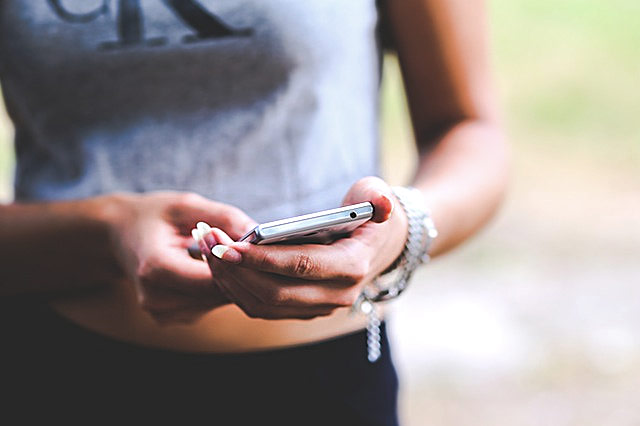 The beautiful visual layout of Instagram means you can create your own beautiful profile, curate content, share and promote your business. If your business involves visual marketing, Instagram a must for you!
INSTAGRAM FOR BUSINESS
Set up your Instagram account: business details, contact information, location and other settings
Claim your unique username
Post 9 images on your wall with content and hashtags
'Follow' up to 30 different profiles for you to follow
Create a 25+ #hashtag list to use for your account
I recommend following this with targeted Instagram training, so that you can manage your own feed, or take advantage of my social media account management service.
Set up an engaging and attractive Facebook business Page.
Take advantage of the free marketing tools and targeted advertising opportunities that Facebook offers. Create a Page, and a strategy, to move your business forward.
HAVE YOUR FACEBOOK PAGE fully established, INCLUDING:
Create Page, set business type (Local, Place, Page, Company, Professional Services etc.)
Crop, upload and position 'Cover image' and profile image
Complete 'About' and 'Mission' areas
Add 'Products and Services' relevant to type of business
Contact info, address (for Bing map), phone and hours of opening information, for local business
Add link(s) to relevant profiles (Instagram, Pinterest, Twitter, blog, website etc.)
Craft copy for 'About' section if business is a Company or Personal Service business
Set admin permissions, including additional admin access for team members
Set security, posting and notification permissions
Adjust settings for personal profile
Change 'works at' in about section of personal profile to link back to business Page (with personal Login info)
3 content posts
'Suggest to friends' - via personal profile
Locate 10 other businesses to 'Like' and Comment on at least 3 Pages, with hyperlinks back to your Page
Claim @URL (i.e. facebook.com/YourBusinessName) - immediately, or once 25 fans have been generated. (FB has rules in place as to when a URL can be set - depends upon type of business). This step will be completed once admin/owner advises of 25 fan limit being reached and is independent of payment of invoice.
Upload up to 8 images with relevant content
Words convey meaning, feeling, emotion, strength and vulnerability.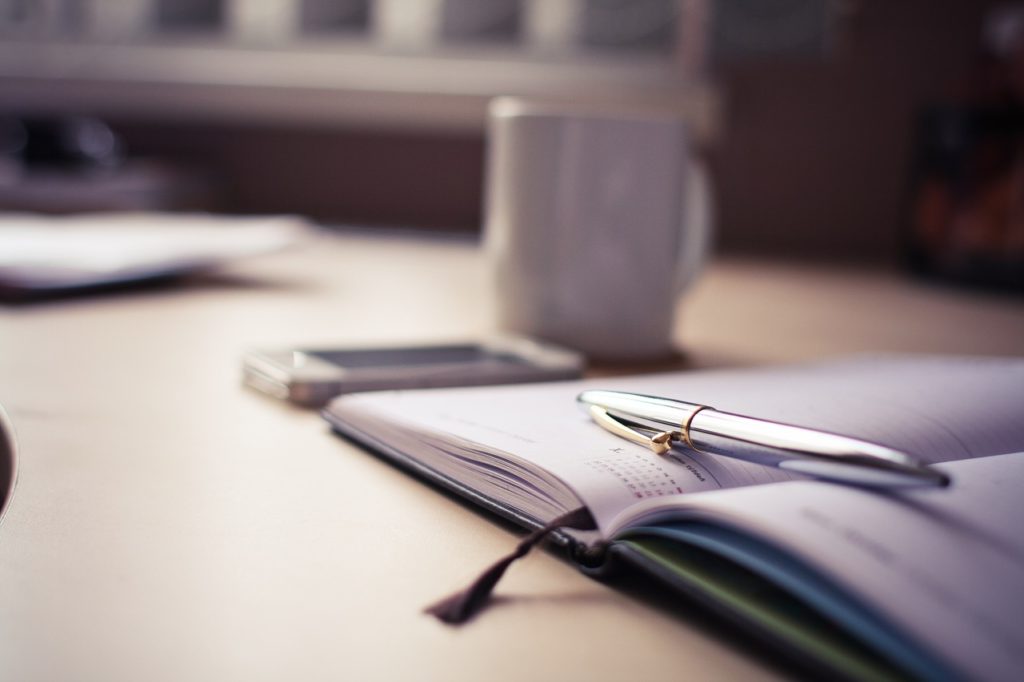 Crafting content for website, newsletters, even SEO Meta Tags is an art which we take very much to heart here at All Things French. Speak to your tribe in a way that resonates with them. Draw them in to hear your story, your message, your passion…What do you want to say?
Whether it's for a website, a product or service, a blog, a newsletter, or a post, carefully crafted words can frame, describe, delight and promote.
Website copy: Visit Get Organised, ilovebello and Sentrel for examples of SEO and keyword-rich copy showing the 'personality' of the client.
Newsletters: SEO copy, research, Mailchimp.
Blog content: regular blogs based on relevant research.
Full Online Content Management
Manage your entire digital marketing needs.
Receive a proposal that suits your business, including:
Business social media profiles
Advertising on Facebook
Blog posts
Newsletters via Mailchimp or your preferred newsletter provider.
Go Your Own Way.
Want something personal? Simple and stylish? Affordable, well-set up and SEO optimised? If you know what you want, and don't want to mortgage yourself to get it, we have the solution for you.
Simple, template-based WordPress designs
Content and SEO optimised for search referral
Stunning, simple and effective designs to showcase YOUR business
Collaborative approach. You provide the content, we communicate effectively, and you get the website of your dreams...from anywhere in the world!
Make a dream list, get it over to us, and we'll provide you with a detailed plan to get your website up and running, and gorgeous!
Manage your own social media presence
Draw content from daily events, staff and customers, specials and 'happenings' in your town or business. Learn to enjoy managing your own social media personality.
TRAINING FOR FACEBOOK AND INSTAGRAM
Get organised with your strategy
Creating teams and why this can be a good idea
How to edit your business information and stay up-to-date
Learn how to post and share content, links and images
Manage privacy settings and notifications
Setting up special interest tabs, and why these work
Using 'Events' and why this might be perfect for you
'Liking' other business pages, and why
Software for social media: running competitions or collecting emails addresses
Tagging – how this works and why
Keeping your social media accounts healthy
Socialising on social media (yes, that's what it's all about)
Using apps for Instagram to make your job much easier
Bookmarking relevant posts to share
Image management
Learn how to advertise using Facebook and Instagram's powerful advertising features, to YOUR market.
CHARGED IN A MINIMUM OF 2-HOUR BLOCKS. AT YOUR BUSINESS OR AT MY COMPUTER.
Get the most out of your technology.
Get organised and educated. Both. At the same time. Yes, it is possible. Truly! This is where I come in. I can work with you at your place, my place or cyberspace.
BECOME SKILLED WITH ORGANISING YOUR COMPUTER
Take your business to the next level. Get the insights into procedures that suit your business. Forget endless hours searching for the one thing you want to know. Be trained in the software, procedures and outcomes that suit your unique business.
iPhone (Siri is my favourite gal!)
Gmail and Word
Computer organisation, filing, archiving, backups
Establishing internet accounts and social media pages, making them beautiful and getting them to work for you!
Bookmarking for easy reference
Screen clipping and image management
CHARGED IN A MINIMUM OF 2-HOUR BLOCKS. AT YOUR BUSINESS OR AT MY COMPUTER.
Maximise your Investment
Your iPhone is one of the most expensive things you own. Make sure you're getting full bang for your buck by setting it up to suit your needs, with all the apps that you need, and using all of its time-saving features.
YOUR IPHONE CAN BE LIKE YOUR VERY OWN PA.
Have you taken the time to set up your phone to suit your style of communication? It's amazing how much time you can waste trying to make something work each time you use it, being distracted by unnecessary alerts, and repeating basic functioning that should be streamlined,. Do you use the 'dictate' function? Do you have a relationship with Siri?
Learn how to install and activate your apps
Edit your privacy and notifications settings
Streamline your workflow (excellent for social media)
Learn to really use all of the features of your iPhone
Learn to use dictation - see how much time it saves...
Get to know the beautiful Siri - your own personal PA!
Synchronise all your devices (iPad, Mac and PC)
CHARGED IN A MINIMUM OF 2-HOUR BLOCKS. AT YOUR BUSINESS OR AT MY COMPUTER.
I'd be so happy to talk to you about all of your online content and digital marketing needs.
Thanks so much for contacting All Things French. We look forward to connecting with you 🙂
Louise X